Creating Meaningful Futures
Semiotics | Cultural Insight & Analytics | Strategy & Activation
Scroll Down
Space Doctors specialises in semiotics, cultural insight and analytics for strategy and activation.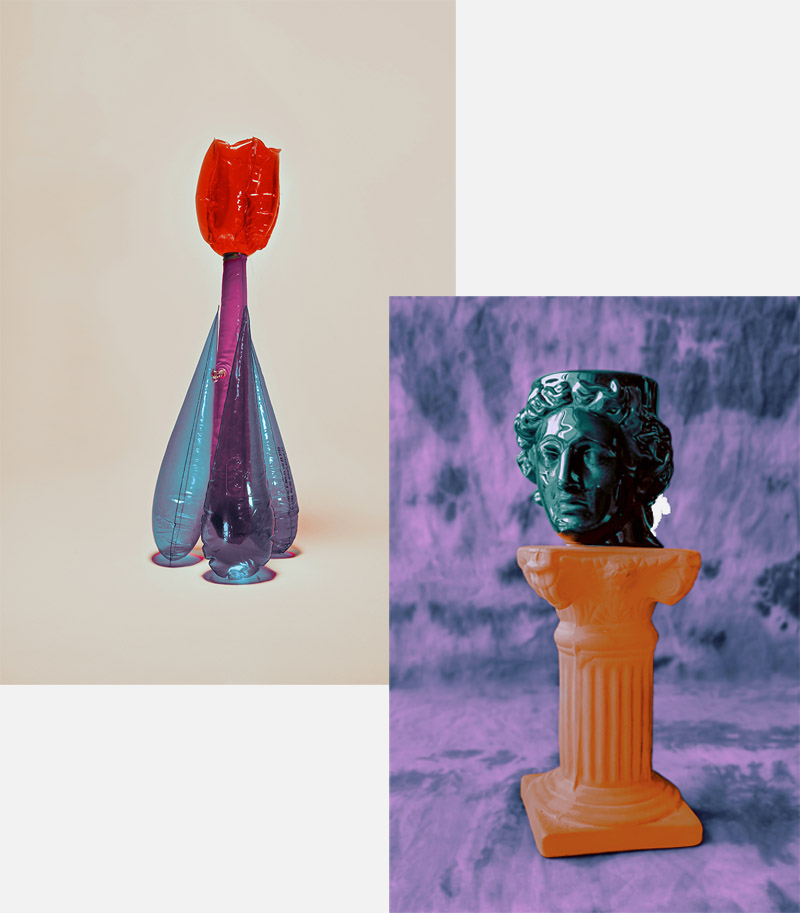 We are a cultural and creative consultancy. We energise brands and organisations by helping them connect and respond to cultural change.
We use thick data and big data to inspire and shape how brands show up in the world. Our insights are unearthed through semiotics, cultural and social analytics, AI and machine learning, ethnography, trends, design and consumer research.
We help solve the toughest questions through thoughtful, provocative conversations that challenge standard ways of thinking, opening up possibility and paths forward.
We help you to…
Build Stronger Brands
Anticipate the Future
Activate with Impact
Break out of category or industry clichés to find powerful new ways for your brand to connect with culture.
Develop: Strategies to build cultural relevance – brand purpose, positioning, vision, brand character • More meaningful brand stories – go beyond cliché, revitalize generic benefits, create cultural change • Distinctive assets (identification, creation & measurement)

Rebranding Lean Cuisine
Our insight work helped Lean Cuisine shift from a 'diet food' brand to one that focuses on empowerment and strength, directly informing award winning new packaging and creative.

Winner: 2017 Nielsen Impact Award.

$58m increase in sales in year after launch.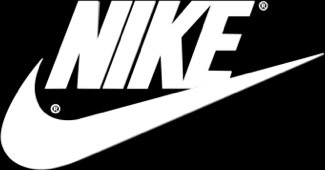 Helping Nike better connect with people through local culture
Nike wanted to reflect a deep, nuanced understanding of what it means to 'be a Londoner' for a new campaign. Partnering with Kelton Global, we delivered rich insights into London identity through the city's popular culture, neighbourhoods and emergent faces. The work inspired the development of one of the most celebrated ads of 2018 – 'Nothing Beats a Londoner.'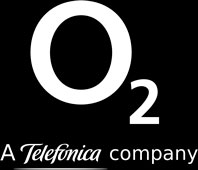 Revitalising the O2 brand story
We developed the new O2 positioning (fueled by cultural and semiotic insight) and turned it into a brand story which encapsulated the core idea – with visuals, language and narrative cues which became the agency brief.

Defining the Alexander McQueen brand
When P&G acquired the fragrance license for Alexander McQueen, they needed help to define the brand and understand how to translate this 'McQueen-ness' into the first fine fragrance launch for the fashion house.

We identified the the core meanings of the brand ('cultural assets), explored the emerging codes of 'subversive luxury' and defined the brand's archetypal mix.

Our work led to a re-definition of the brand purpose and key design target, which directly informed bottle design and campaign development.
Understand emerging culture to anticipate the future – and imagine what this means for your business, brand or category.
Harness: Deep cultural understanding that helps frame possible futures • Cultural frameworks for strategic decision making • Future opportunities & innovation white space • Culturally sensitive concept creation and development • Prototyping and speculative design

"Space Doctors is the firm we go to when we need a broader, richer and more up-to-date perspective on key themes like innovation, productivity and empowerment. The exploration of every new opportunity area for the Microsoft brand starts with an understanding of the current and future landscape and Space Doctors are always fundamental to this. Time and time again, they have provided a rich canvas of meaning with which we have plotted where we want our brand to go and how we aspire to show up, in a way that's compelling and relevant to consumers and customers alike, and true to our brand's essence and abilities."
Susan Betts
Global Director of Microsoft Brand Strategy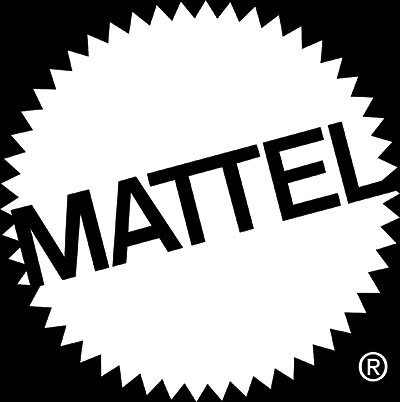 Helping Barbie become a more powerful global role model for young girls
In response to changing culture, Barbie needed to re-claim her status as a positive role model for young girls. By exploring the diverse social and cultural issues that are holding young girls back from achieving their potential, we identified powerful new stories that the brand could tell.

Our work directly influenced the inspirational 'Barbie Dream Gap' campaign which has been widely praised for raising awareness of key issues which limit girls self belief and future success.

Helping Gillette understand the future of masculinity
Gillette wanted to re-establish ownership of their cultural space. They asked Space Doctors to provide a future-facing, substantiated view of how grooming habits were evolving in five markets.

We called on masculinity experts, analysed popular culture and communications, and carried out live semiotics in barbershops and family bathrooms to deliver a provocative view on the future of male grooming.
"Space Doctors delivered a future-facing system for understanding the changing face of global masculinity and shaving behaviour. This was invaluable in helping us craft our purpose and connect more emotionally with Gillette users around the world."
John Mang, VP Gillette, The Art of Shaving at Procter & Gamble
Amplify your brand by building meaningful and impactful activations that cut through the noise.
Optimise: Brand experiences – service, experience & multimedia design, customer journeys • Activation strategies • New language, graphic design, visual style & sensory signature • Digital presence and website design  • Conceptual design – products, pack, corporate logos, environments • Creative briefs and communication guidelines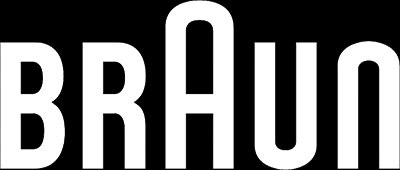 Designing culturally optimized point of sale for Japan for Braun
Braun understands that direct translation from German to Japanese in an information-hungry market is full of pitfalls.

We delivered fully designed and locally-optimised point-of-sale routes which gave much improved test results in Japan. The design work focused on driving purchase through a better POS user experience and display.

Brand transformation for Smith & Sinclair
We delivered a full brand transformation for alcoholic candy start up Smith & Sinclair, which achieved a powerful strategic evolution, going far beyond brand identity into digital, pack and retail executions.

The brand has gone on to launch an experiential retail concession at John Lewis' flagship Oxford Street store and has recently secured £2m investment from a VC fund.

Creating new packaging design for Haagen-Dazs
Haagen-Dazs wanted to know the specific cues (imagery, colours, shapes, fonts) that would best communicate the idea of 'progressive elegance' through their global packaging.

We looked at how this idea was being expressed in popular culture across four markets before our design semiotics team took the lead, creating the concept and design guidelines which became the blueprint for the new packaging.

Helping IHG develop a groundbreaking new hotel room concept
IHG wanted to re-design their hotel rooms to deliver the best night sleep for a millennial audience.

We identified four key cultural stories of sleep the brand could tap into. Two powerful insights were supported by ethnographic observation in hotel rooms: the importance of fluid, flexible space and the importance of thresholds.

We then worked with leading designers from outside the sector, to reinvent the hotel room space in a way that uniquely addresses guests' real unmet needs.

The design has been so successful, in late 2018 it was patented.

"Space Doctors team are exceptional experts in distilling and depicting culture and design nuances. Their semiotic findings expanded our thinking beyond the category and usual competitors, and opened new possibilities for our brand to connect into emerging cultures, deep human experiences and design trends. We enjoyed immensely working with this passionate and talented team!"
Dannie Zhuang
Senior Consumer and Market Insight Manager in Unilever Food Solutions
Introducing Cymbol, the world's first Live Semiotics™ platform.
It allows us to gain a contextual, ethnographic understanding of human experiences globally, access expert communities and influencers, get rapid feedback on cultural phenomena, track long-term evolution of cultural spaces, and co-create and validate concepts with leading-edge, culturally-engaged panels.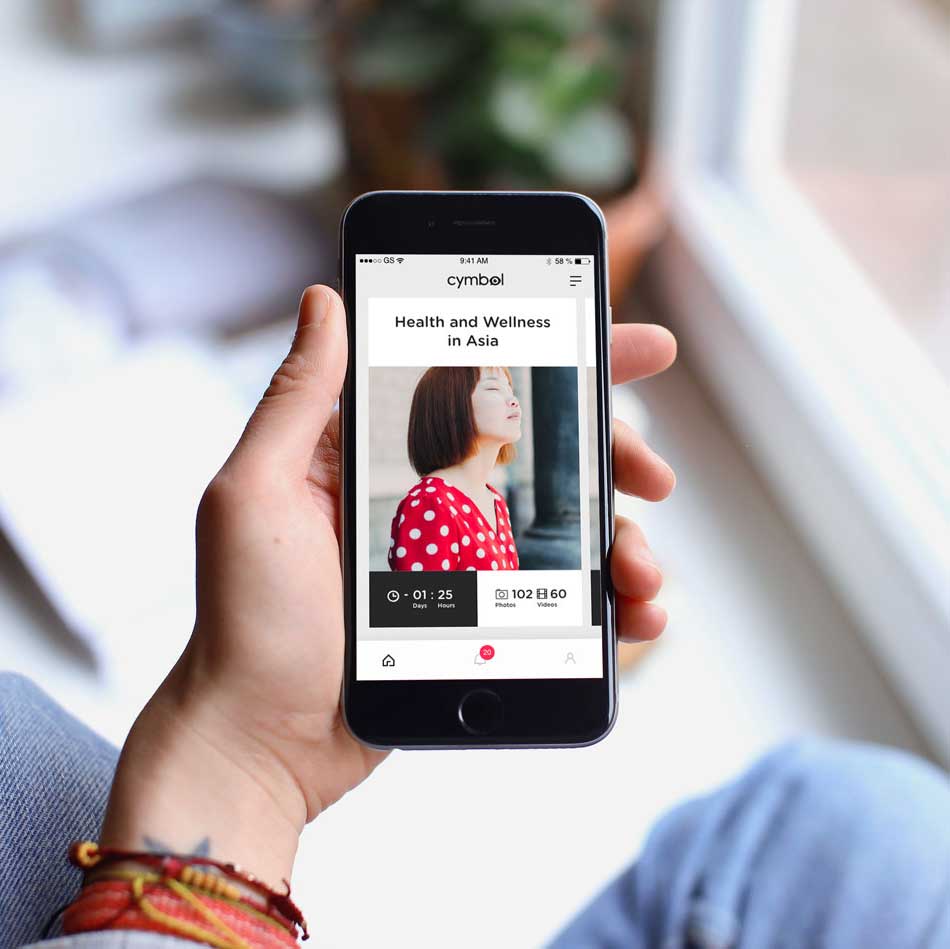 Our Latest Thinking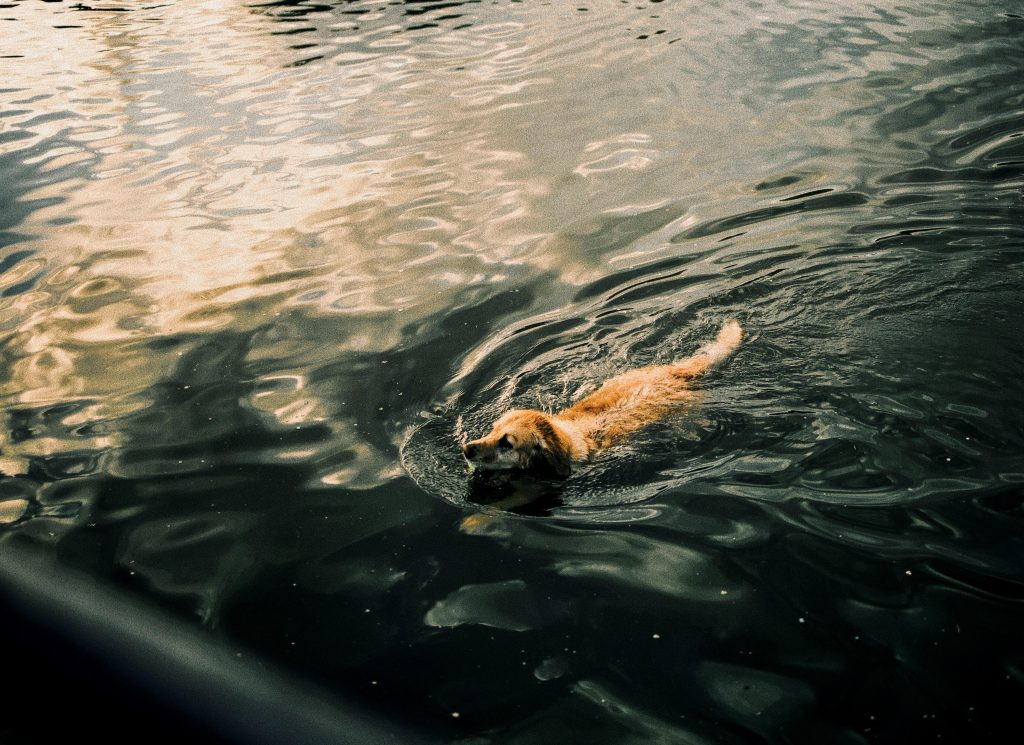 The new natural - humanity's cultural return to nature
Humanity couldn't exist without relating to the natural world. In thousands of essential and ever-evolving ways, ...
Read More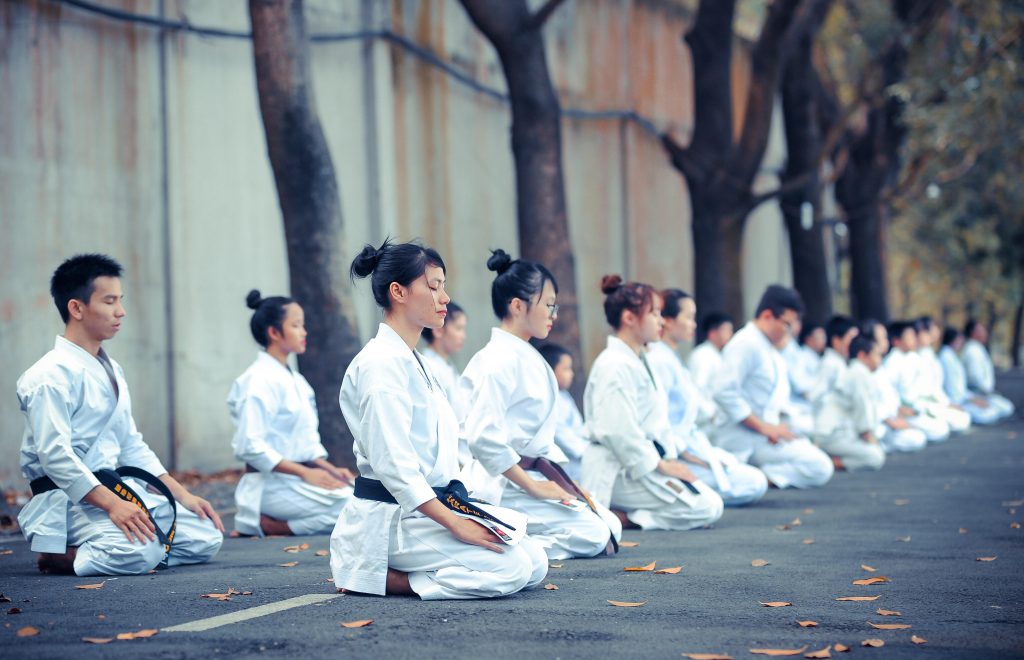 China Reframed: Wellness in Unexpected Places
[Modern Sky Lab in Shanghai has swapped the dance floor for beds. Source: Xiaohongshu]   A nightclub with ...
Read More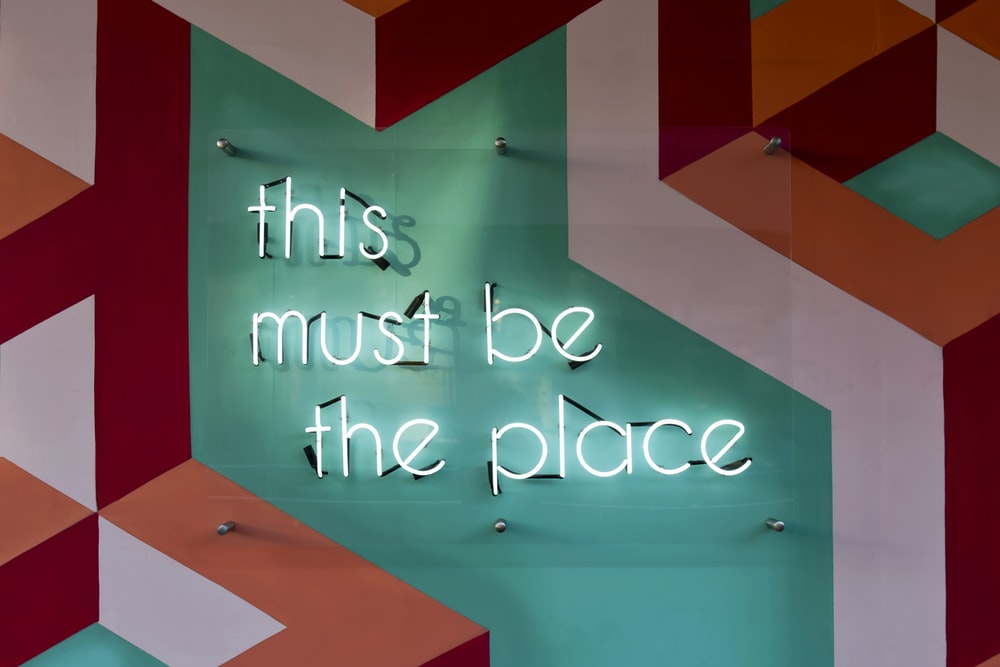 Space Doctors is expanding in North America!
Based: United States / Remote Space Doctors is a B Corp certified, global cultural and creative consultancy. ...
Read More