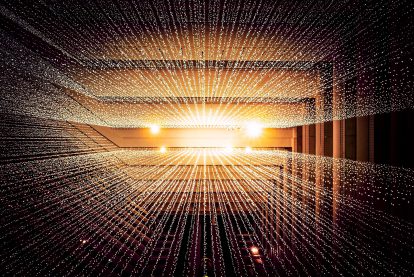 Data Analyst
May 2021
Based : role can be remote/virtual
Space Doctors is a global cultural and creative consultancy and B Corp. We shape brands and organisations by helping them connect and respond to cultural change. Alongside, our core capabilities of semiotics, cultural insight and ethnography/human research we have recently launched our Collaborative Intelligence which uses an AI ecosystem to produce unparalleled cultural understanding and tracking at scale.  Now we have an opening for a Data Analyst to join our global team to support us to execute the next steps in our innovation plan.
Elements of the role include:
Partner with the cultural insights team to plan and conduct research that addresses client challenges
Develop report structure, data visualization and insights to deliver recommendations
Use different, complex datasets for statistical analysis and machine learning applications
Develop data pipelines using different datasets
Maintain strong knowledge of both well-established and new-to-market digital marketing analytics tools and platforms
Evangelize the use of data to inform research questions and strategy
Defining new tools and solutions across multiple data sets against innovation plan.
Skills:
2-4 years of experience; preferably in Marketing Analytics, or Digital Analytics.
Excited to bring creativity to the ways in which data can be applied in new ways to inform insight and strategy.
Experience with Python and data visualisation
Understanding of relational data structures and SQL
Experience with data mining, cleaning and organizing of complex, unstructured datasets from different sources
A genuine passion for technology and pragmatic approach to developing solutions
Gets a kick from collaboration with an integrated team
Intellectually and culturally curious across different topics
Advantages:
Some familiarity with marketing insights and working in an agency or consultancy
Fluency in English & Mandarin Chinese
Competitive salary and benefits
To find out more, please contact apply@localhost enclosing your cv by May 31st 2021.
No agencies please