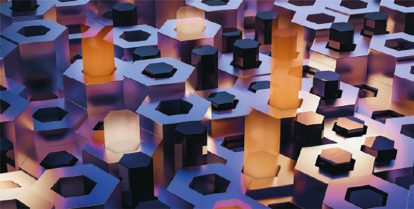 Space Doctors unique way to bring meaning to data.
Building relevant, transformative strategies requires the ability to identify, understand and track cultural shifts at speed and at scale. Integrating the speed of AI and breadth of big data with our expertise in semiotics & cultural insight, we have developed an agile new approach that brings greater meaning and real-world applicability to metrics.
We call it COLLABORATIVE INTELLIGENCE.
We help you see beyond the dominant data story of today to bring deeper understanding of the cultural changes impacting your brand or organization, so you can respond with greater speed, relevance and cultural sensitivity.
Whether you need to identify emerging innovation opportunities, track what's influencing your design target, or need to create more distinctive, inspiring and relevant communications, we can help.
OUR AI ECOSYSTEM PROVIDES ANALYTICS ACROSS THREE AREAS
which reveal, monitor and predict cultural shifts over time
TRACKING: reveals patterns of change through a quantified picture of emerging signals and their sources
LANGUAGE: rapidly identifies emerging conversations and linguistic evolution
VISUALS: give a window into consumers lives and identifies emerging visual signifiers
Culture doesn't happen in one place, neither does our AI.  Covering social media platforms, search, forums, ecommerce, review sites and media across 187 languages, including China-specific platforms and websites.
Collaborative Intelligence brings sense-making and actionability to data;  so if you're struggling with data that's not driving effective decision-making today or helping you anticipate tomorrow, we'd love to hear from you.
Find out more here Collaborative Intelligence – Space Doctors 2021 and drop us a line if you'd like to talk. f.mcnae@localhost