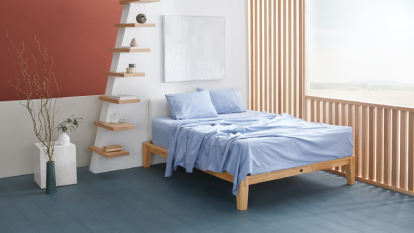 We helped IHG re-design their hotel rooms to deliver the best night's sleep for a Millennial audience.
We identified four key cultural stories of sleep the brand could tap into. Two powerful insights were supported by ethnographic observation in hotel rooms: the importance of fluid, flexible space and the importance of thresholds.
We then worked with leading designers from outside the sector to reinvent the hotel room space in a way that uniquely addresses guests' real unmet needs.
The design has been so successful that in late 2018 it was patented.
How effectively is your brand delivering the experience you and your audience want it to? Get in touch to find out how we can help.