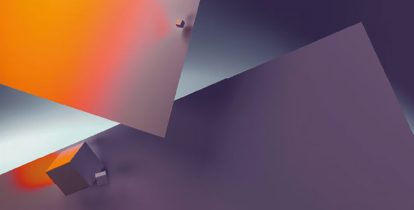 We're all about connections here at Space Doctors. We know that if brands want to make deep audience connections, they must make deep cultural connections. So, naturally, we also grasp every opportunity to make meaningful connections of our own through our academic partnerships.
For two years now, we're proud to have partnered with Exeter University's leading MBA programme. In each year of this unique collaboration, a new cohort of inspiring international students work with our team in various ways to enhance and complete their final year dissertation projects and to generate valuable focused insight into emergent business thinking. Throughout the programme, we offer participants the space, support and resources to take their practical knowledge and curiosity further.
As Jackie Bagnall, MBA Director at the University of Exeter, puts it herself;
"Leadership development needs to be both rigorous and relevant, and it is by working with organisations willing to create the space for inquiry and reflection, that The MBA is able to realise that goal."
As leaders in cultural analysis for a broad range of organisations, we value the opportunity to stay connected with the wider business research community. In exchange for industry expertise and a pair of fresh eyes over their work, we benefit from insights into areas that are of vital importance for our company, our clients, and the wider world of business.
As a visiting speaker in November 2019, our CEO, Dr Fiona McNae, engaged MBA students in innovative thought around how semiotics and smart storytelling can influence meaningful behaviour as we navigate the cultural challenges emerging from the climate crisis.
We can't wait to see what more will emerge from this rewarding and important relationship, and nor can the university — as Jackie concludes for us;
"We are very grateful for the opportunities and insights offered by Space Doctors. Working on live projects alongside committed and curious professionals is an important part of the Exeter MBA. Our students are inspired to deliver something meaningful and of value to their clients, using their learning to create a tangible impact."
Fiona McNae and Anna Perry
Image credit: business-school.exeter.co.uk