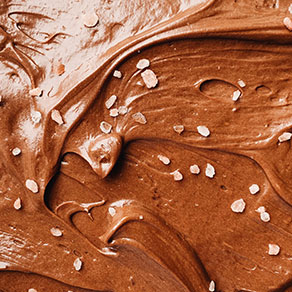 Creating New Packaging Design for Haagen Dazs
We showed Haagen Dazs how the cultural notion of 'progressive elegance' could be brought to life through their new packaging.
Haagen-Dazs wanted to know the specific cues (imagery, colours, shapes, fonts) that would best communicate the idea of 'progressive elegance' through their global packaging.
We looked at how this idea was being expressed in popular culture across four markets before our design semiotics team took the lead, creating the concept and design guidelines that became the blueprint for the new packaging.
Need to amplify your brand by building meaningful and impactful activations that cut through the noise? Get in touch.