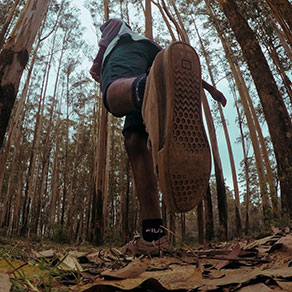 The Future of Masculinity
How we helped Gillette reflect and embody the changing face of masculinity worldwide.
Gillette wanted to re-establish ownership of their cultural space. They asked Space Doctors to provide a future-facing, substantiated point of view on how grooming habits were evolving in 5 markets.
We called on masculinity experts, analysed popular culture and communications, and carried out live semiotics in barbershops and family bathrooms to deliver a provocative pint of view on the future of male grooming.
"Space Doctors delivered a future-facing system for understanding the changing face of global masculinity and shaving behaviour. This was invaluable in helping us craft our purpose and connect more emotionally with Gillette users around the world"
John Mang, VP Gillette, The Art Of Shaving at Procter & Gamble
Get in touch to discuss how we can help your brand or business meet the future bravely and boldly.