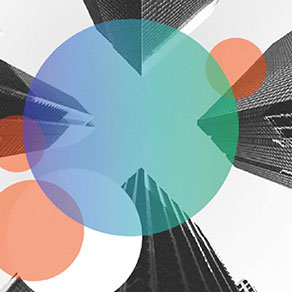 The humanity of heat
How Space Doctors used commercial methodology to fuse technical intervention with human behaviour for the Department for Business, Energy and Industrial Strategy (BEIS)
Green technological advances don't have much impact without an activated people movement behind them. By applying relentlessly human-led techniques in behavioural sciences, semiotics, and storytelling to a central government context, Space Doctors helped BEIS to decode the contexts around their decarbonisation projects with fresh empathy, energy and expertise.
Unsurprisingly, heating is our biggest use of energy in the UK. So, the BEIS City (heat) Decarbonisation Delivery Programme (CDDP) is being urgently extended to six new UK cities.
We needed to pinpoint the barriers, triggers, and levers which could help to ensure that this technical investment was always embedded within human awareness. So, while the technical assessment was underway, Space Doctors got to work finding ways to connect to people's lived experiences across the six new cities.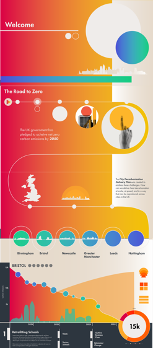 Through semiotic research and expert interviews, we collected human insights to inform more empathetic narratives around decarbonisation. To create a clear view of the codes required to influence behaviour change in different human groups, we mapped this spectrum of discourses against human-based segmentations.
But these findings were useless if not communicated to the community with power and clarity. So, alongside Ramboll consultancy, we developed a digital platform with design that carefully considers colour, space, and narrative towards an impactful user experience.
The platform ensures the value of the project lives beyond its initial dataset; the cities can monitor and communicate where they are on the road to zero carbon heating.
Thanks to our semiotic deep-dive, behavioural change has now been embedded as a core element of the decarbonisation delivery plans; it's considered a powerful principle for ensuring the success of technical initiatives.
Balancing technical innovation with human activation — that's sustainable storytelling.
Does your brand message need an authentic, human makeover? Get in touch to see how we can help.