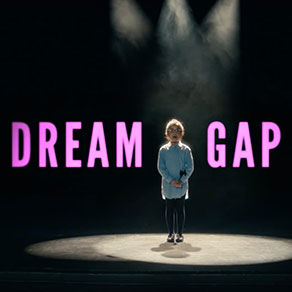 Championing Young Girls' Futures
Helping Barbie become a more powerful role model for young girls.
In response to changing culture, Barbie needed to re-claim her status as a positive role model for young girls. By exploring the diverse social and cultural issues that are holding young girls back from achieving their potential we identified powerful new stories the brand could tell.
Our work directly influenced the inspirational 'Barbie Dream Gap' campaign which has been widely praised for raising awareness of key issues which limit girls' self-belief and future success.
Get in touch to learn more about how Space Doctors can help renew your brand's purpose and place in culture.