We use
Cymbol
, our multidisciplinary set of digital tools and practices, to unearth human insight and expertise.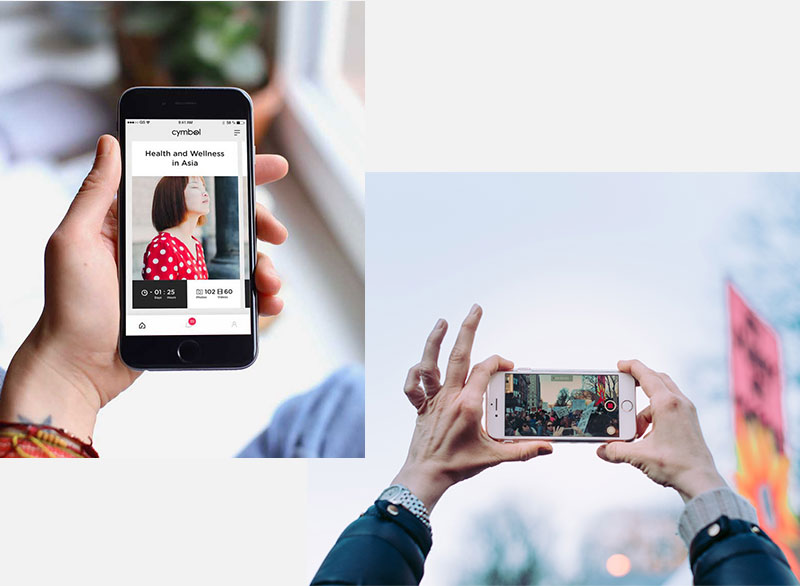 The platform we have developed allows us to understand attitudes, behaviours and expert opinion by connecting with consumers, people at the forefront of cultural change and specialists in their field.
Here are the 6 typical applications of our Cymbol platform: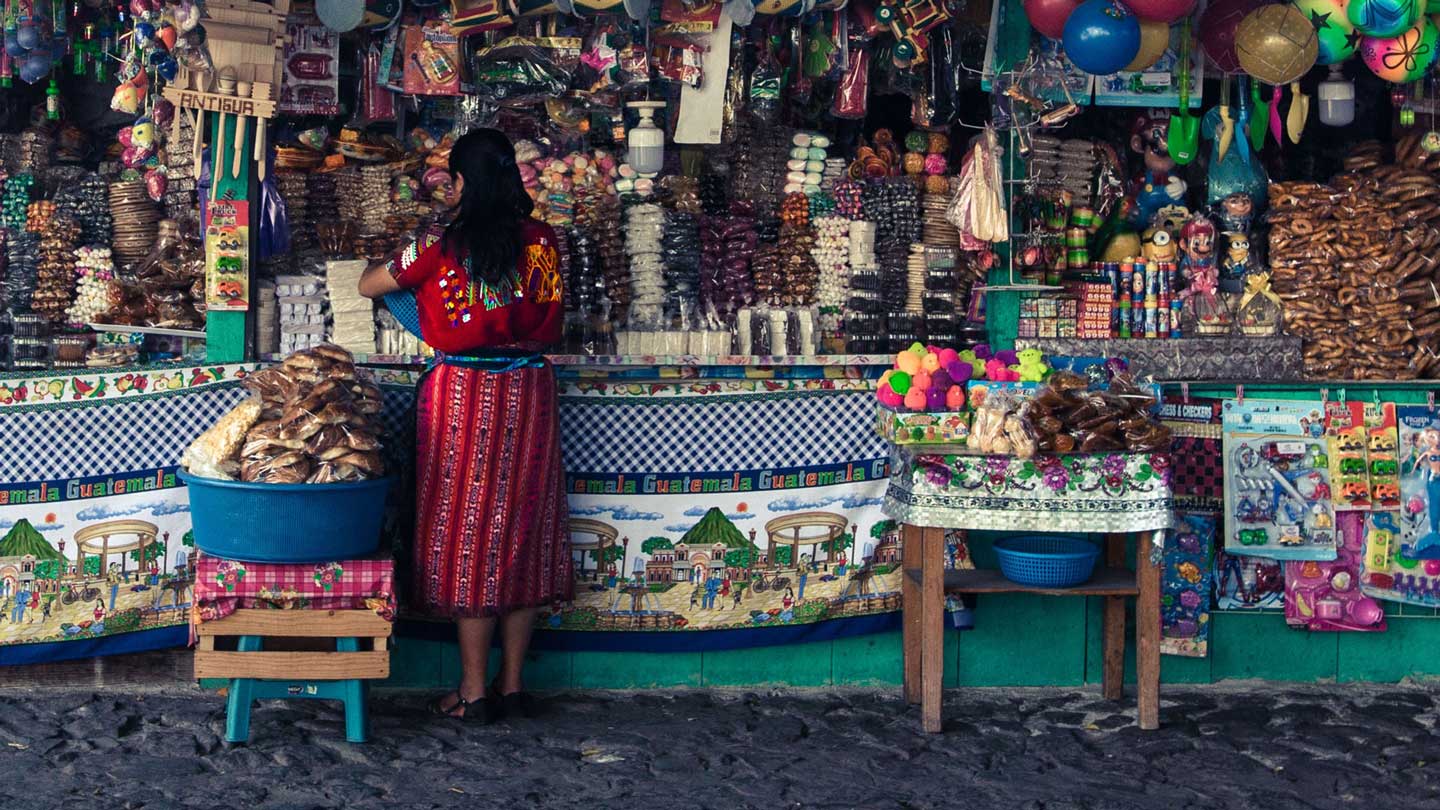 1
Discover Real Experience
We connect semiotic understanding to 'lived' behavior to gain a contextual, behavioral understanding of people and experiences.

Reveal how your category or brand shows up and is experienced in real life:

Exploring specific behaviors across a wide range of categories: from shaving, to baking, to on-line shopping.
Understanding specific groups, such as new mothers, clinicians, or any chosen consumer typologies/ segments/ personas.
Exploring experiences and user journeys across retail, services, environments.

Cymbol enriches foundational cultural thinking by revealing specific nuance across different markets.
/6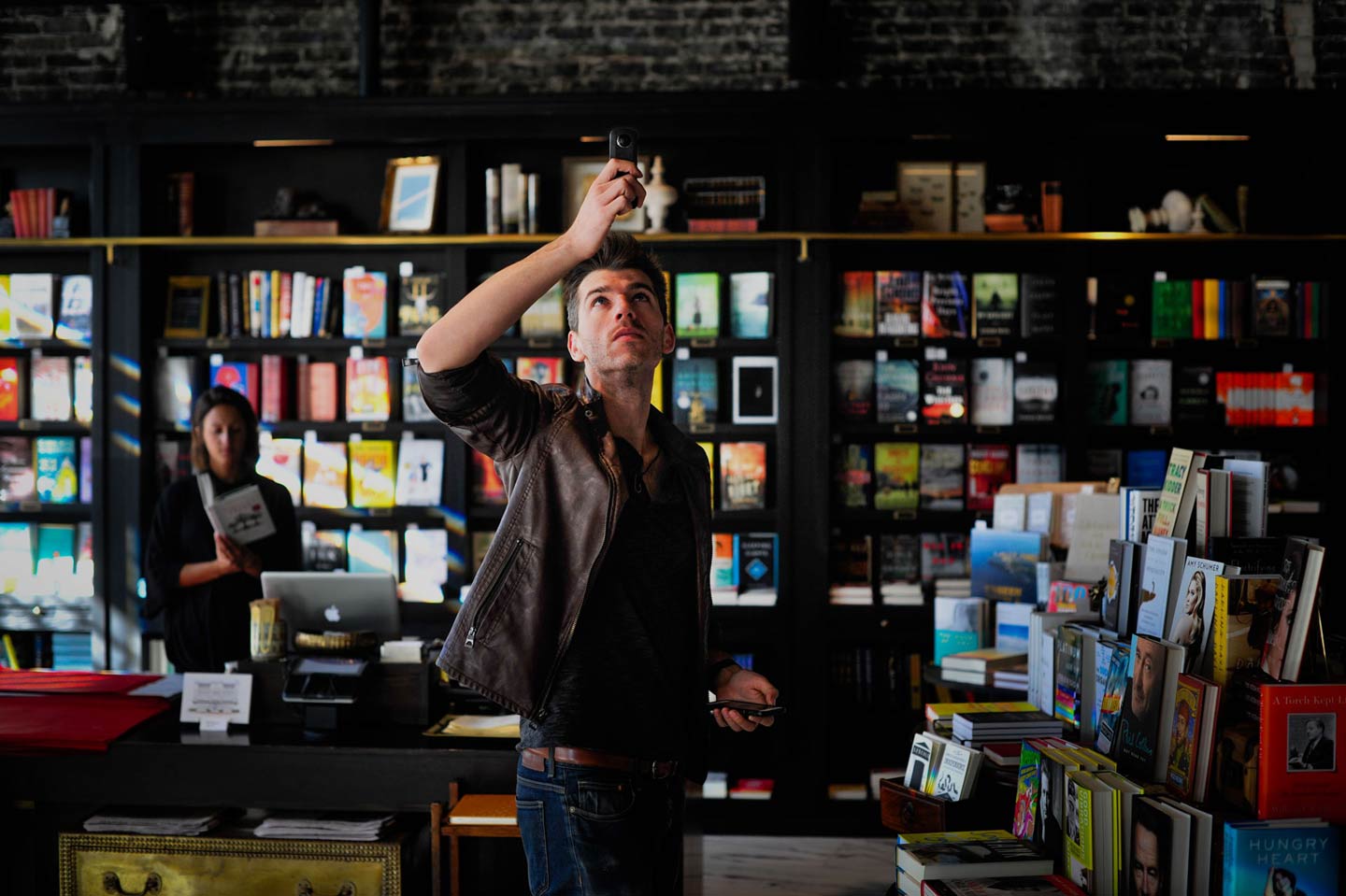 2
Access Experts & Influencers
We put together panels of experts, professionals, and influencers who help us understand, build and validate the emergent landscape across:

Categories such as travel and finance.
Cultural concepts like productivity and health.
Professional worlds from B2B tech to professional hair stylists.

What do we mean by influencers? We work with people who have meaningful and experienced perspectives, not just those with a lot of social media followers.
/6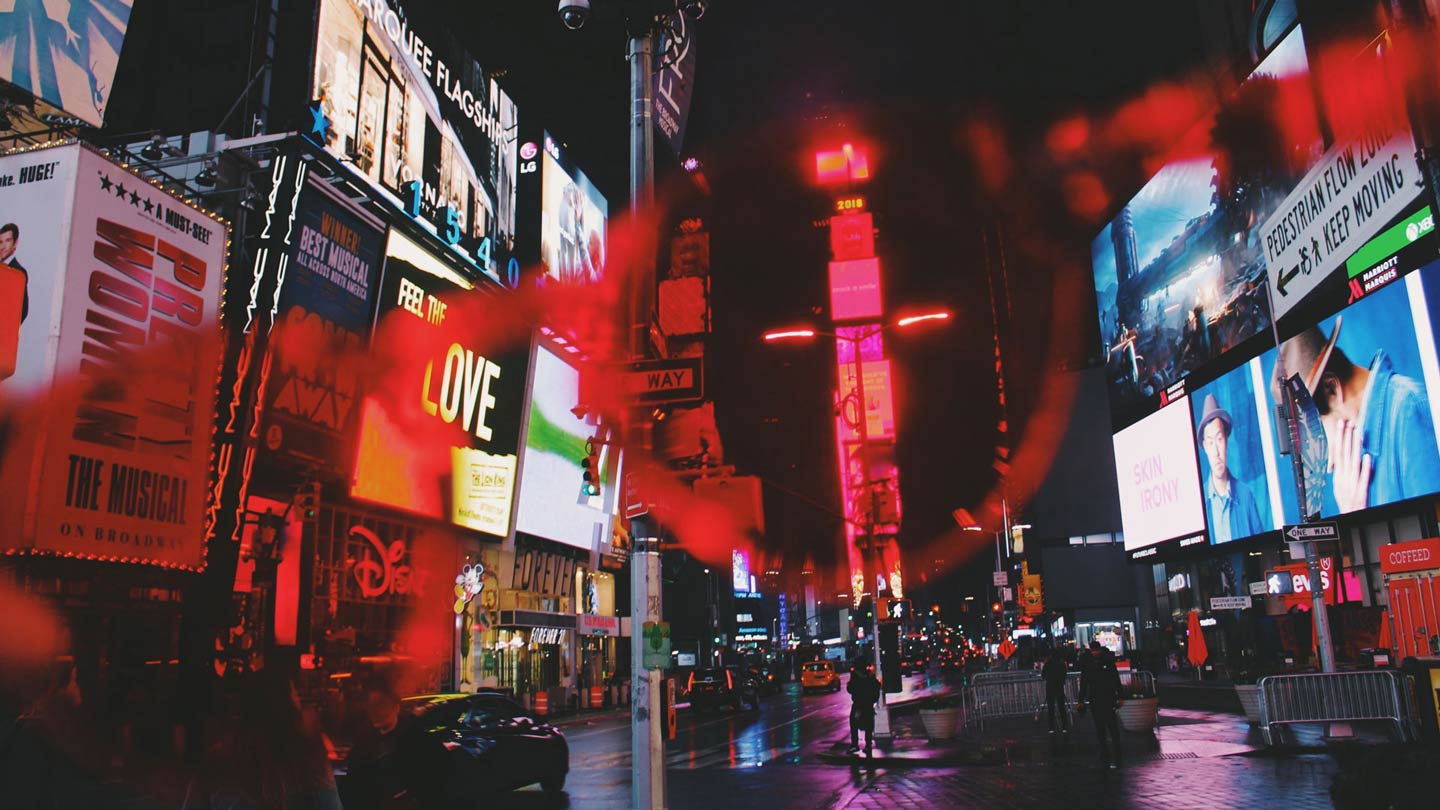 3
Take a Cultural Pulse Read
Culture never stops.

Gain a live read of issues or themes pertinent to your brand through rapid input from the Cymbol community on a cultural phenomenon or idea. That might be a new ad campaign, product launch, or news or issue related.

Enables a brand to read culture quickly and decide how to respond (or not)

Use to understand campaign or product launch effectiveness e.g. if a new launch is having the intended cultural impact.

Can be highly tactical or part of cultural tracking.
/6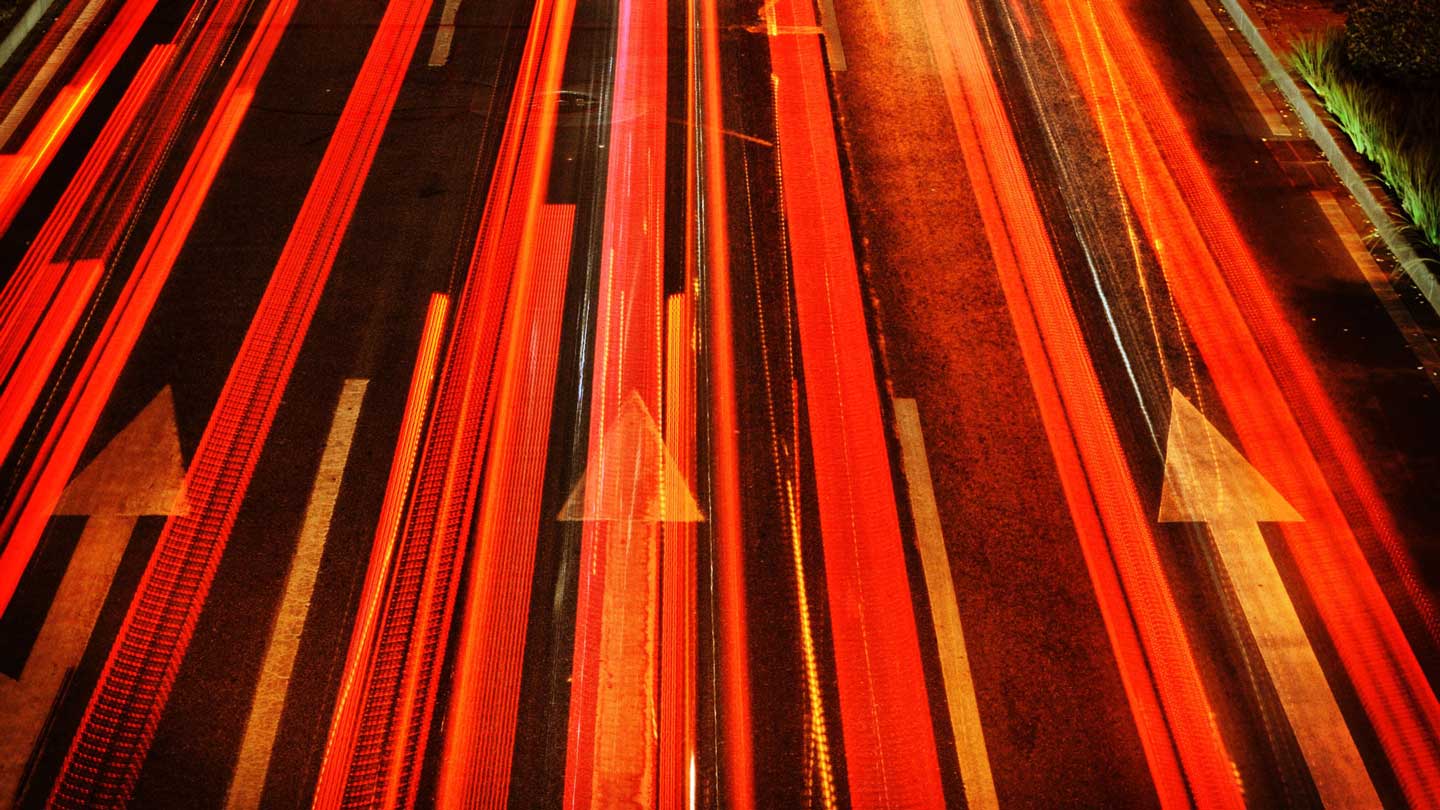 4
Track Cultural Shifts
See the nuanced cultural shifts impacting your brand or business by monitoring the cultural space you influence (or want to influence) and tracking this qualitatively over a 12 month period.

This enables you to better anticipate the direction and pace of change in culture. Get an early identification of ideas on the ascent and 'tipping points' so you can respond earlier than your competitors.

Once we've defined the cultural space together, our handpicked Cymbol panel will be the people who are fully engaged in this space who'll help us better identify the patterns of change.
/6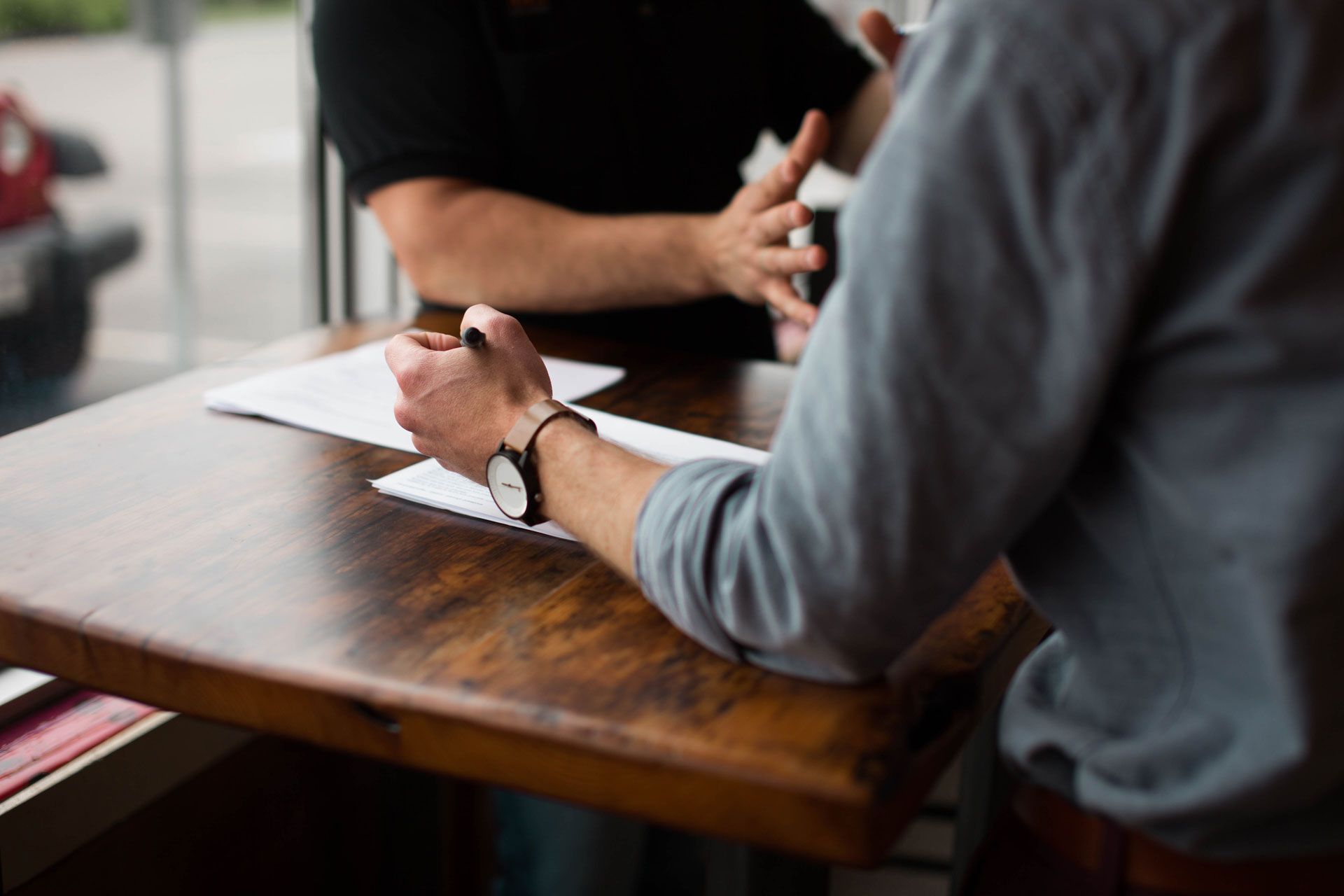 5
Co-Create With Our Hive Mind
Use the Cymbol community for building, stretching and generating new ideas – from concepts and creative to experiences and prototypes.

Kick off an innovation or creative process, using Cymbol to deliver inspiring start points for workshops and ideation sessions. Build and explore initial ideas such as innovation platforms, validating interest and excitement with a global community. Translate sensations, concepts and product benefits into different cultures.

Our hive mind creativity and thoughtful provocation from around the globe allows you to spot potential cultural differences vs. universal ideas early on.
/6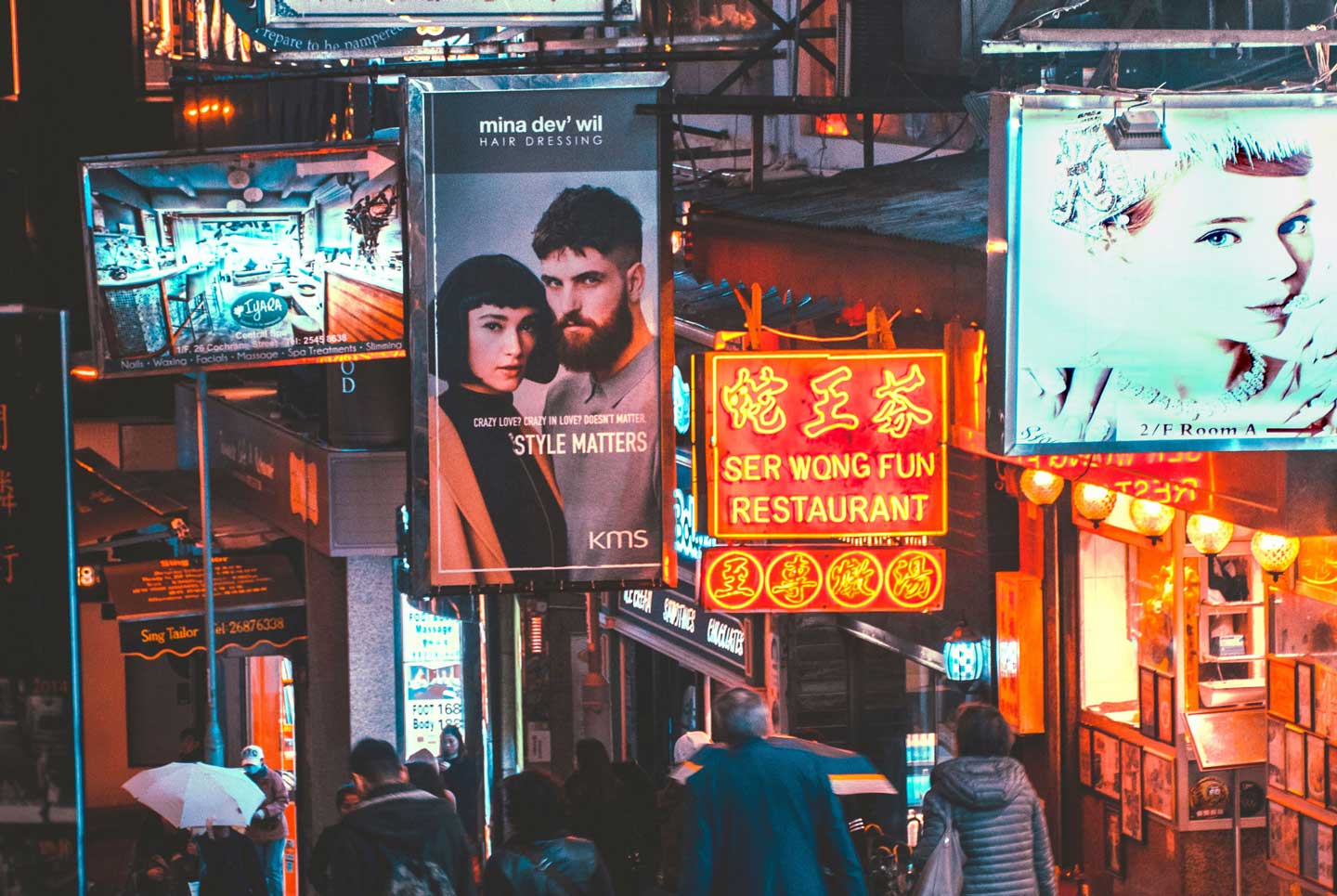 6
Sense Check
Assess the reception and relevance of your concepts or creative before launch or qualitative/quantitative testing to truly enhance outputs.

Avoid costly mistakes by disaster checking meaning in different markets before global launch.

Optimise and fine tune ideas before wider testing – catch issues earlier in the process to save time and money later on.
/6